Our Story - Brock Industrial
A Tradition of Excellence
Brock Industrial Systems has a long-standing tradition of demonstrating innovative leadership in developing, marketing and supporting products for the storage and conveying of raw materials in the plastics industry. The company's product line also includes containment systems primarily to help the petroleum and chemical industries protect the environment from spills & leaks.
The BROCK® brand name has an enduring reputation for quality, long-term value and exceptional performance. Founded in 1957 to provide feed and grain storage for the agricultural market, Brock introduced a line of storage and conveying products for the industrial market in the early 1980s. Containment systems were added to the company's product offerings in the 1990s.
We continually work to remain at the forefront of technology in the industries we serve. And we retain our focus on anticipating and responding to our customers' changing needs with innovative and reliable solutions.
Stability in Motion®
Brock Industrial Systems is a division of CTB, Inc., a Berkshire Hathaway Company. CTB has remained true to its tradition of Leadership Through Innovation®. We have adopted strategies for growth to enable us to continue to serve our customers with excellence and leadership far into the future.
---
Milford, Indiana
Brock Industrial Systems
A Division of CTB, Inc.
611 North Higbee Street
Milford, Indiana 46542

Storage Silos, Surge Tanks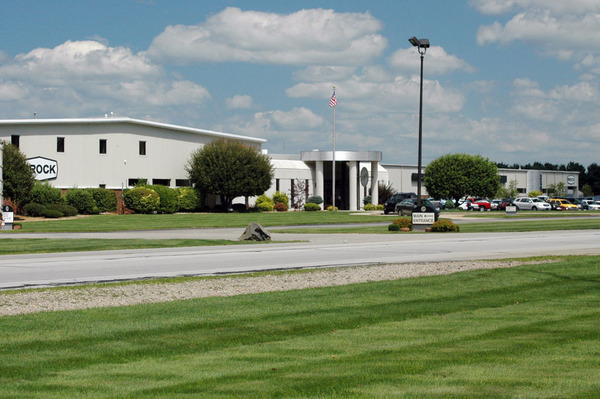 ---
Kansas City, Missouri
Brock Industrial Systems
A Division of CTB, Inc.
7400 East 13th Street
Kansas City, Missouri 64126

Containment Systems